DYPB Trusted Partners
We support our community members by developing relationships with companies, coaches and consultants that can support you in every step of your personal branding journey. Check them out and mention you are a DYPB member for special discounts and offers.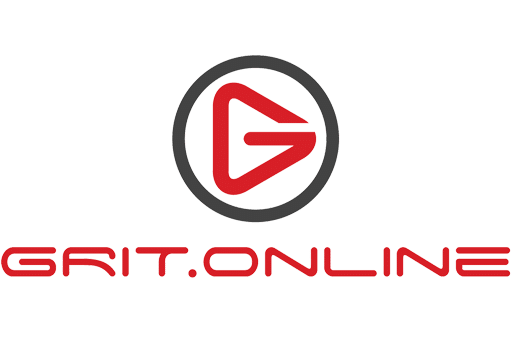 GRIT Online is a digital marketing agency in Toronto that provides the best online marketing services. They're online marketing expert on website development, SEO, graphic design services, social media marketing, messenger marketing and sales funnel to small to mid-size businesses. Their relationships with clients are valued and extremely important to them.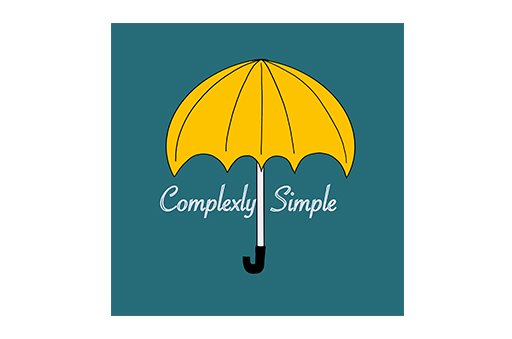 Increase your productivity and your organizational effectiveness with Complexly Simple. Their team of productivity and process specialists help you achieve your organization's goals by developing processes and workflows, providing integrated solutions for your administrative and operations needs, and building your delegation strategy.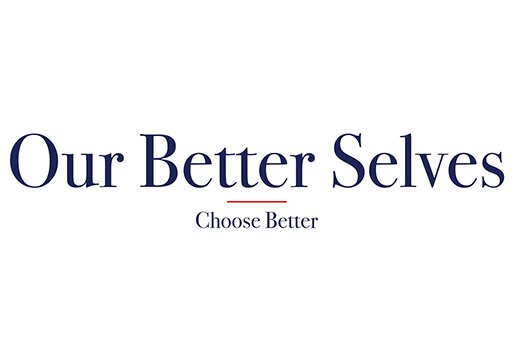 Activate your values and connect with like-minded change agents by joining the Our Better Selves Community. Their events, community program and resources help change agents take the next step on their social impact journey: helping to solve the most important problems that we face in the world.
START THE JOURNEY
Whether you're trying to figure out your career, you're a lost leader or
you're trying to connect with your young workers, we can help!