OUR PROGRAMS
Our programs prepare your people to perform and lead with confidence by immersing them in engaging, practical, and relevant learning experiences. We design using a variety of learning methodologies to help them to quickly and effectively apply their learning back at their jobs and make the shift needed to impact your organizational success.
Our programs can be customized for half-day, 1-day or 2-day sessions.
STORYTELLING & PRESENTATIONS
Program Summary
We use our personal branding model and take participants through our signature methodology to better understand, align and leverage their brand in the workplace.
Key Benefits to Organization
Greater retention, productivity, fulfillment and results
Emotionally aligned leaders in the organization, with a higher sense of purpose, who drive efficiency and become stronger brand ambassadors for the business
Key Benefits to Individual
Understand how to leverage your personal brand and map out a plan to support your professional career objectives, develop your voice, and learn how to establish yourself as a thought leader. 

Set-up and leverage online networks that are relevant to you including LinkedIn, Medium, Twitter and Facebook to amplify your message and maintain a powerful social presence. 
Learn how to attract and deliver relevant speaking engagements by understanding what makes great content, how media works and how to position yourself as a go to person for journalists. 
Learn how to protect your personal and professional reputation online and navigate the social landscape without compromising your professional or your personal identity
Why personal branding
The science of personal branding
3 phases of personal branding: Discovery, Design, and Delivery phase
How to build thought leadership
4 key steps to dive into your personal brand identity
5 key aspects of your personal brand elements
Identifying and creating your top 5-10 personal brand elements
Creating your personal brand statement
Putting your personal brand plan into motion
Developing a mission, why and statement
Your online personal brand (E.g. LinkedIn, Twitter, YouTube, Instagram, etc)
Senior professionals with 20+ experience, whether at the executive level, C-suite level, or business owners of medium to large enterprises. 

The content is for established senior executives who are interested in using personal branding to enhance their overall impact, take their career achievements from good to great, and improve their alignment, focus, impact, and legacy.

Business owners and founders looking to raise the profile of their business for customer growth, recruitment or capital raising. 

Professionals looking to transition careers or organisations that need to elevate their profile or build a bridge to a different position
STORYTELLING & PRESENTATIONS
Program Summary
We teach participants to effectively communicate key messages with greater influence and impact. We also explore emotional resonance and persuasion using the art of storytelling.
Key Benefits to Organization
Enhance your organizational agility & get departments to communicate better
Stronger decisions and results from improved interpersonal communications
Build stronger cross-functional collaboration and community from increased clarity, conciseness and connection
Key Benefits to Individual
Knowledge around how and when they can use storytelling to effectively persuade, influence and inspire others. 

The ability to approach storytelling more strategically, ensuring they are telling the right story at the right time to shape the way their audience thinks and feels, and motivate them towards the desired action 

One, powerful leadership story, which they will have developed further in the workshop, practiced telling in front of others, and which will serve as a model for developing other leadership stories 

The framework for a diverse and eclectic library of strategic stories to have ready to use in a variety of communications situations and for a variety of leadership needs
The history of Storytelling in society
Storytelling in business and its impact
How to structure and design a story
How to improve 1 or 2 of your leadership stories you tell often, so you can learn by doing. 
Tangible storytelling tactics, as well as a process for building a story.
Theory, practice, feedback, and refinement on current and new stories to develop and rehearse in session
Senior professionals with 20+ experience, whether at the executive level, C-suite level, or business owners of medium to large enterprises. 
Designed for leaders who present to audiences of any size, in any format. 
The content is for the relatively experienced speaker who is interested in using storytelling to engage audiences and improve communicative leadership skills.
Program Summary
Participants learn to better understand and increase their awareness of behaviour and emotional intelligence at work. They discover how to flex their behaviour, recognize and manage emotions, and apply practical strategies to positively shape interactions. 
Key Benefits to Organization
Improve workplace relationships and enhance team engagement and motivation
Stronger business productivity and results
Increased engagement and retention
Key Benefits to Individual
Lead with the power of high self awareness, excellent communication skills and the ability to drive high morale
Create meaningful relationships by building trust with your team
Create collaborative, inclusive and high performing teams 
Increase productivity and retention
Identify and distinguish behavioural styles and emotional intelligence components
Learn how behavioural styles and emotional intelligence drive behaviour and shape interactions 
Recognize the preferred behavioural and communication styles of others
Flex your behavioural style to better communicate with others and foster collaboration and trust 
Learn coping skills for managing emotional intelligence components
Leverage your strengths and those of your team members to increase productivity, strengthen relationships, enhance teamwork and elevate engagement
Leaders at all levels who strive to create healthy, productive workplaces
Leaders interested in using the power of cohesive, high performing teams to enhance business results
Leaders looking to leverage the business edge which comes from creating a strong organizational culture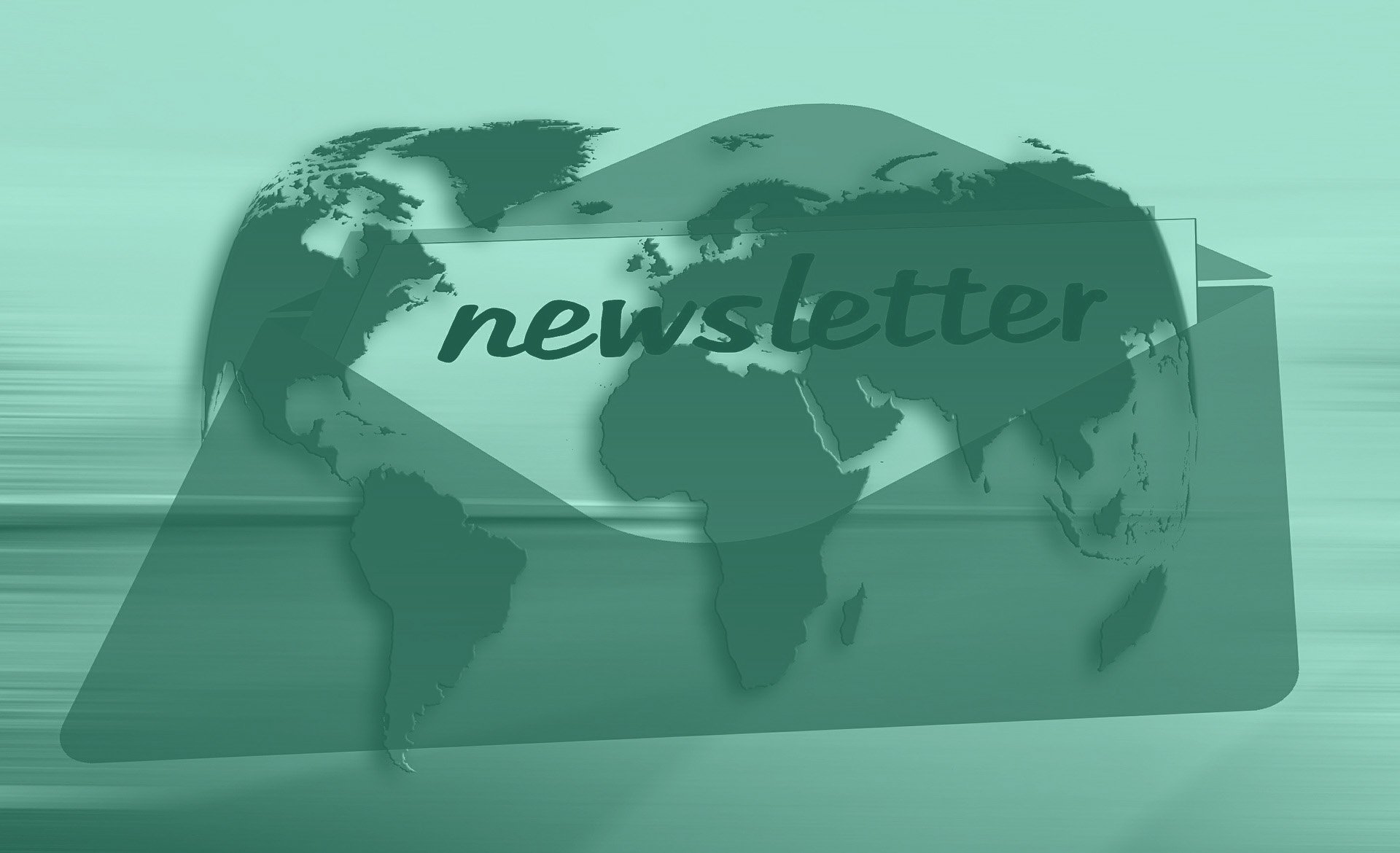 We believe in the power of connection. Our community is what makes us strong. Sign up to our newsletter for personal branding resources, employee engagement tools and DYPB community updates.
START THE JOURNEY
Whether you're trying to figure out your career, you're a lost leader or
you're trying to connect with your young workers, we can help!